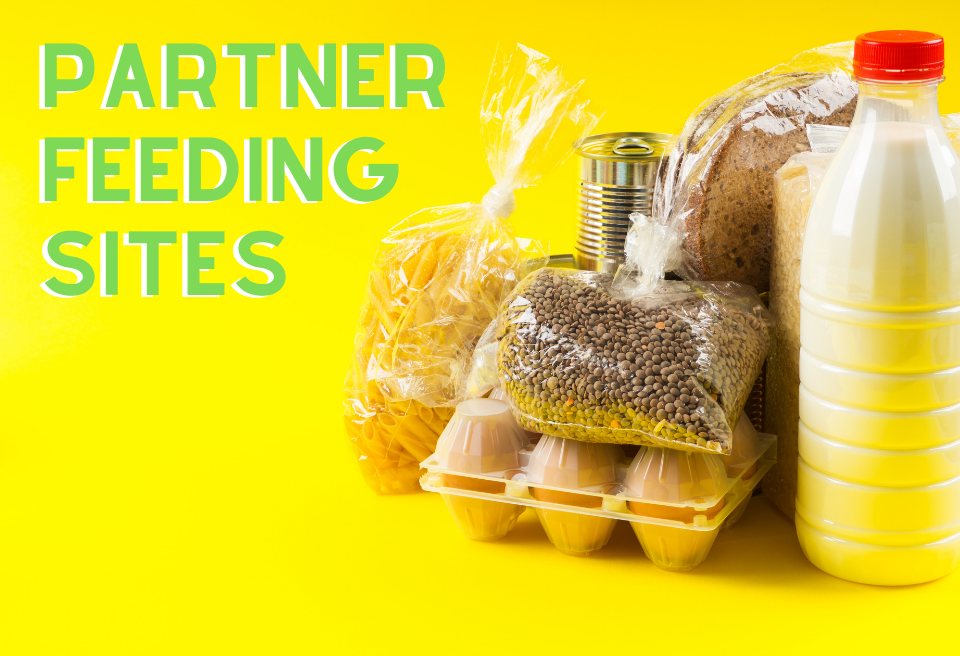 Partner Feeding Sites
Central California Food Bank provides food to over 300+ partner feeding sites including churches, community centers, and other organizations so they can feed the hungry in their respective neighborhoods. Thousands of volunteers give their time to make these distributions possible.
Groceries2Go
Groceries2Go provides grocery boxes through pick-up and delivery appointments easily made through our website. Recipients can receive food twice within a 30-day window. Access to food in this way is ideal for the immunocompromised, working adults, disabled, or those with small children.
Fresh Produce Distributions
The Mobile Pantry Program & Neighborhood Markets are Farmers' market-style distributions. The Mobile Pantry is operated from a self-contained vehicle that can reach rural locations with ease. These programs provide an abundance of fresh produce to those in need.
Senior Hunger Programs
Central California Food bank provides food boxes to senior-serving partners including facilities such as Senior Citizen Village and Glen Agnes. Specific sites receive medically-tailored food boxes which include low sodium and whole wheat products to meet the dietary needs of seniors.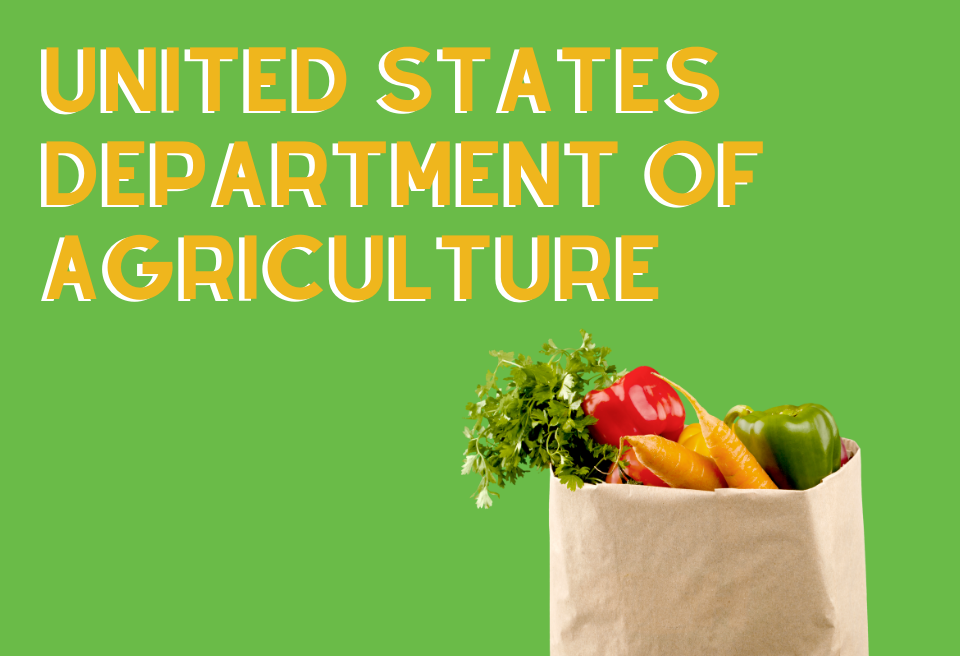 USDA Partnership
Through the Emergency Food Assistance Program (EFAP), Central California Food Bank distributes food acquired by the USDA to 47 partners in Fresno County only.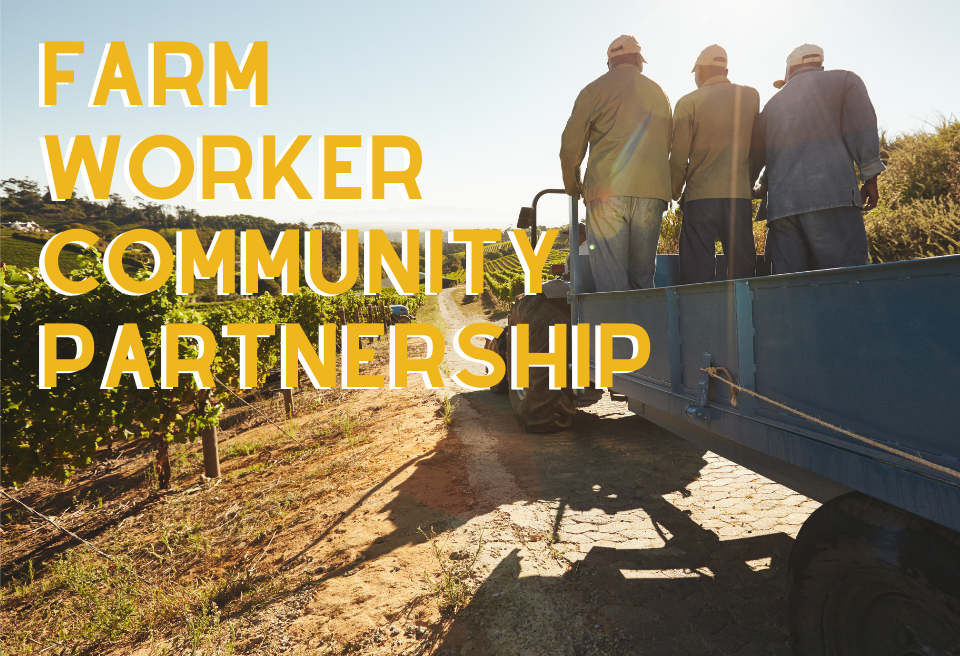 Farm Worker Distributions
Food boxes are provided in Lindsay, Delano, Farmersville, Goshen, Del Rey, and Orange Cove in partnership with the California Farmworker Foundation.
Give them nourishment today
so they can thrive tomorrow.
$1 provides 4 meals and more.
Your donation will provide hope to your neighbors in need.